Smart Ad Network
for Publishers
Best way to monetize your traffic using simple integration and popular ad formats: in-page, push, popunder, display and video under CPM & CPC pricing model
Sign Up
Ad Formats
Best Formats for all Traffic Types
and Verticals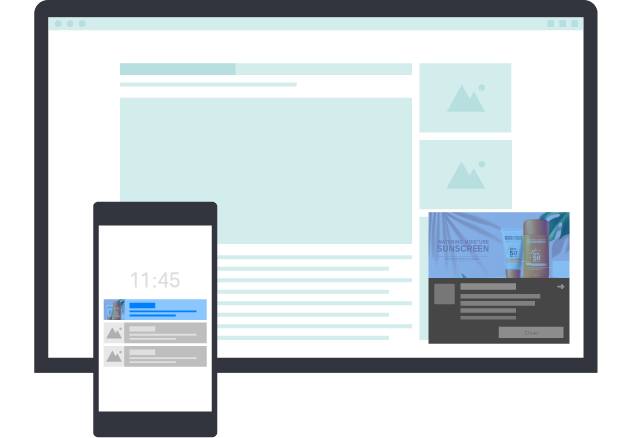 Browser Push Notifications Ads
It's a classical browser push notification. Requires from the visitor to accept the push request. But gives an incredible opportunity to send push notifications to your visitors even if they are not currently on the website.
Try it Now!
View Demo
CHOOSE FORMAT
Browser Push In-Page Push Popunder Display Video Native Ads
Benefits
Grow a More Profitable Business Using One Platform
Global Coverage
All of your traffic can be monetized! We have an immense variety of advertisers in every country and every niche, so no impressions are being wasted.
Friendly Support
Team of professionals that is always ready to help. Communication is available via different channels.
Referral Program
Your extra-income additionally to the earnings from advertising. Recommend Adlane to your colleagues, followers, friends and other webmasters. Get the bonus from the income of all attracted publishers.
Real-Time Reports
Monitor your performance in the real time. A variety of filters allows you to work with data exactly as you need.
AdSense Compatible
Our ad formats are suitable for any monetization strategy and most other ad networks. Increase your profits even if you need a mix of ad formats to monetize your traffic.
Self-Serve Platform
Explore the immensely powerful and easy-to-use Self-Serve Platform – rapid onboarding, simplified ad creator, and real-time, in-depth reporting to monitor your success.
About
We give a variety of payout options, reliable customer support, and AI-optimized ad algorithms.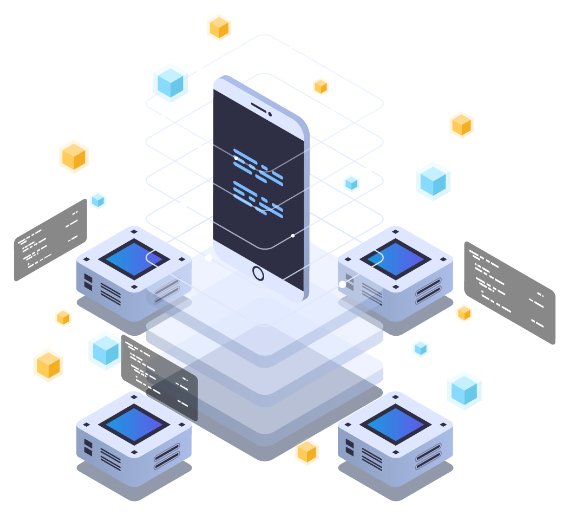 Adlane is an advertising platform dealing with Push notifications, In-page Push, Popunder, Display, and Video ads supporting CPM / CPC pricing models.
We give a variety of payout options, reliable customer support, and AI-optimized ad algorithms.
With more than 1 billion ad requests per day, we try to be the best in self-service solutions, helping publishers earn money from every opportunity.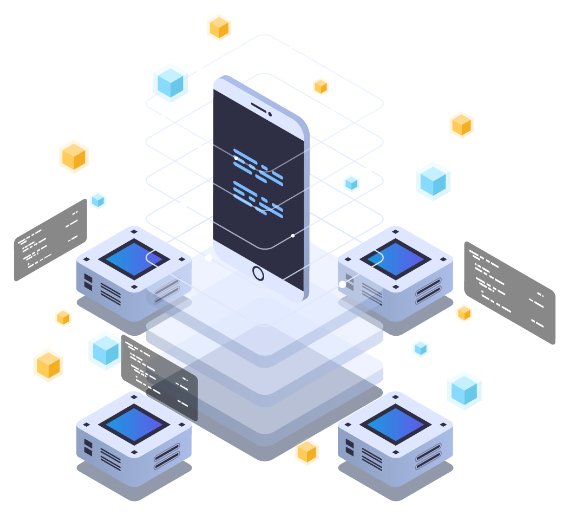 Payouts Methods
Please do not waste time looking for the best options, we offer the most convenient payment terms that you cannot find elsewhere. The most popular payout methods are always available to you.